The Three Keys to a Great Password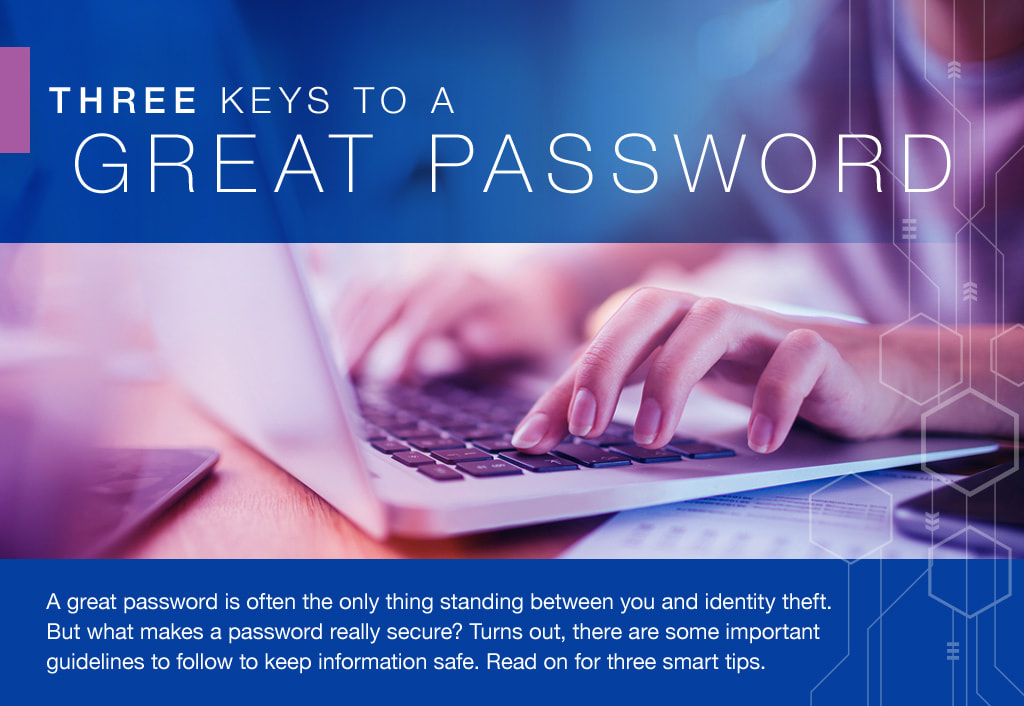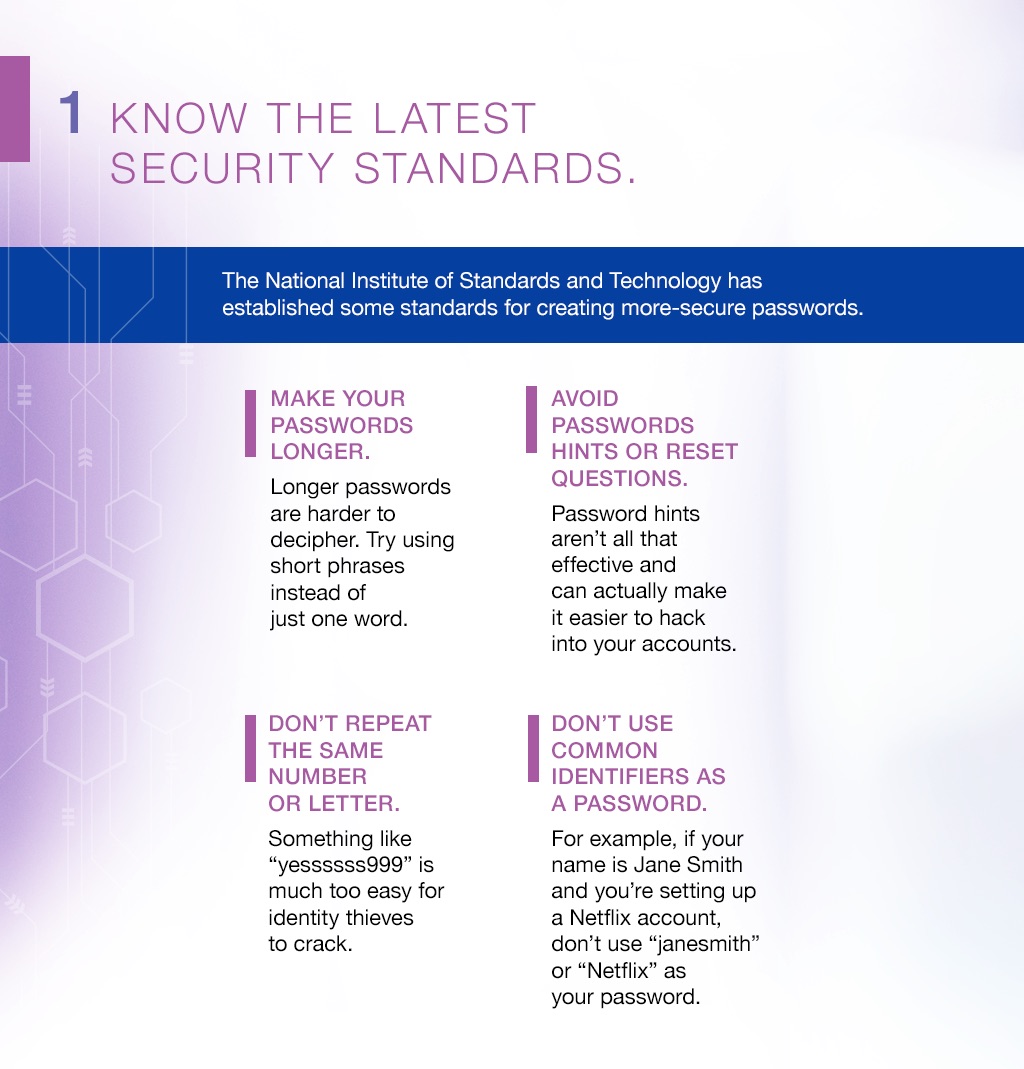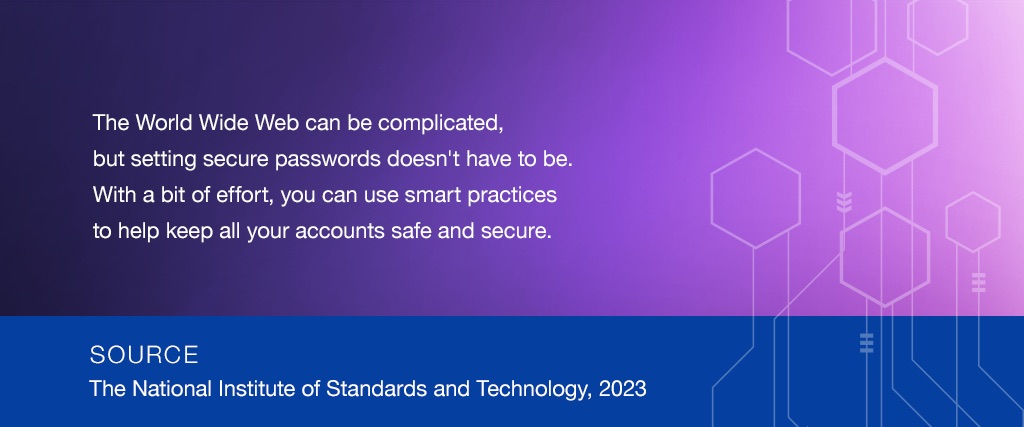 Related Content
It sounds simple, but paying yourself first can really pay off.
When it comes to managing your personal finances, there's plenty of complex advice out there. But often, simpler is better.
You taught them how to read and how to ride a bike, but have you taught your children how to manage money?