Life Insurance Myths: Debunked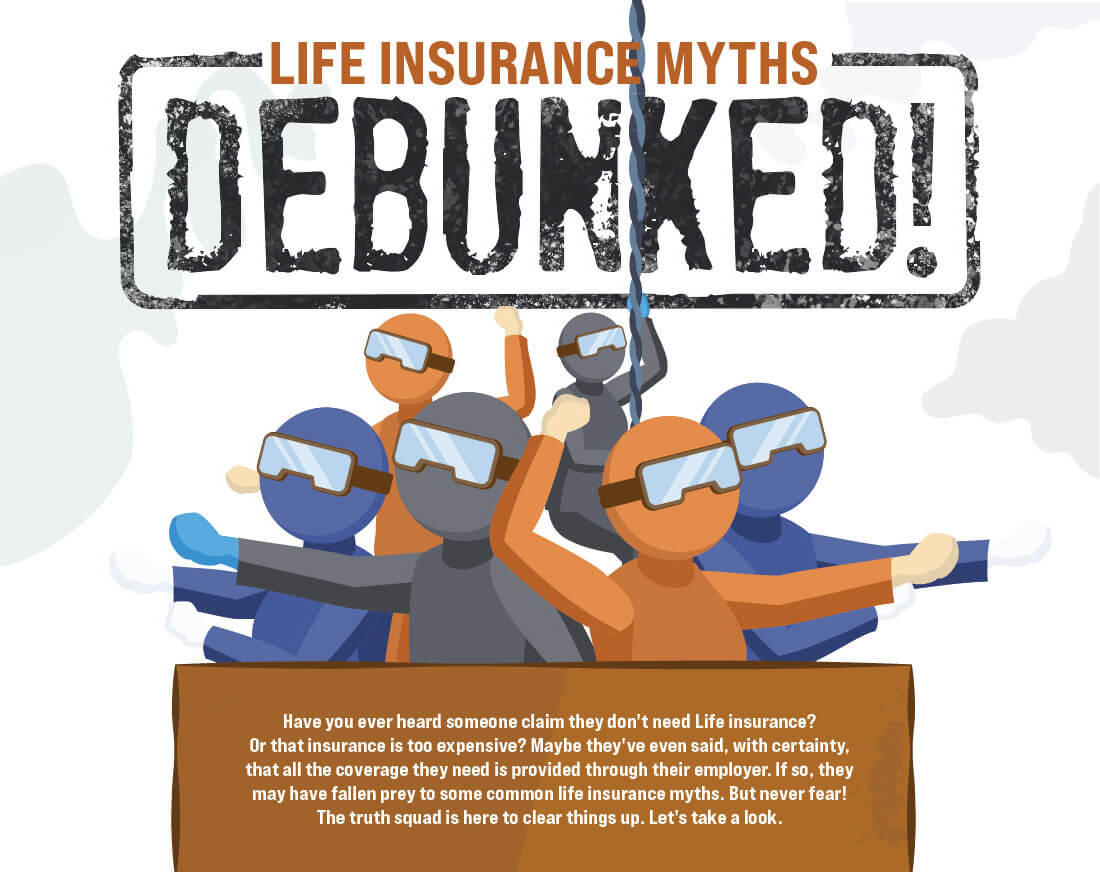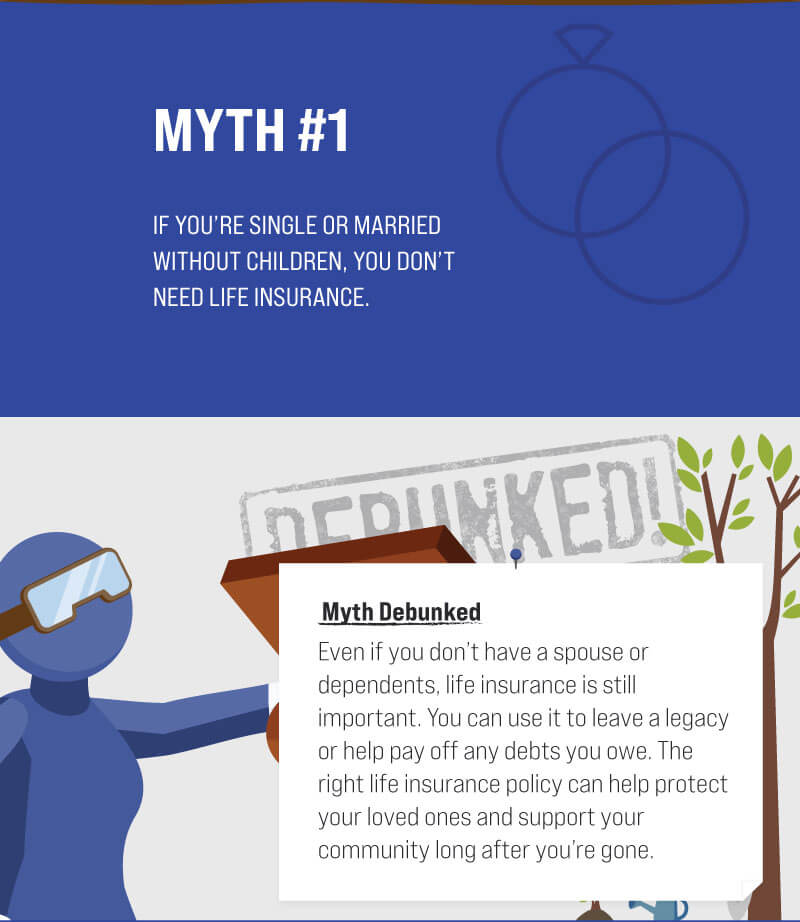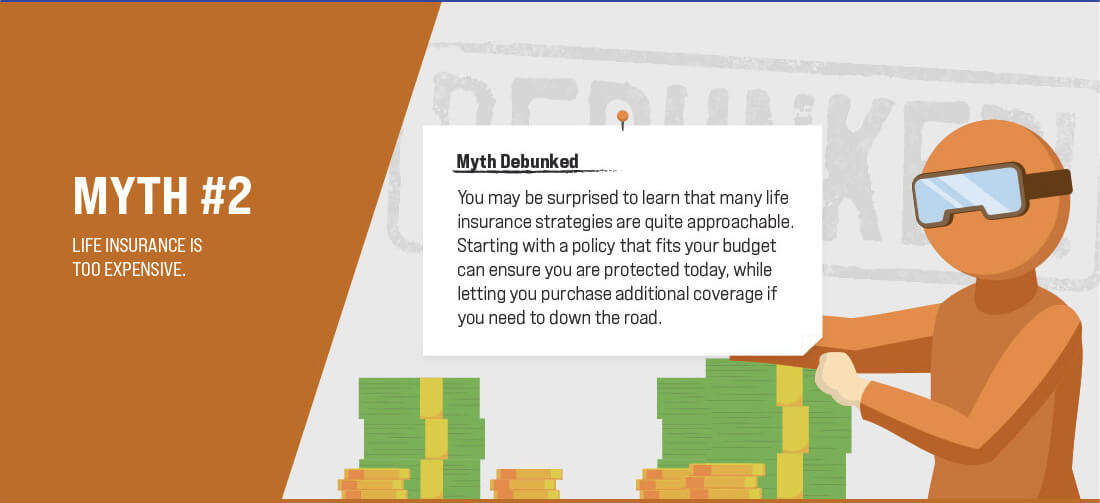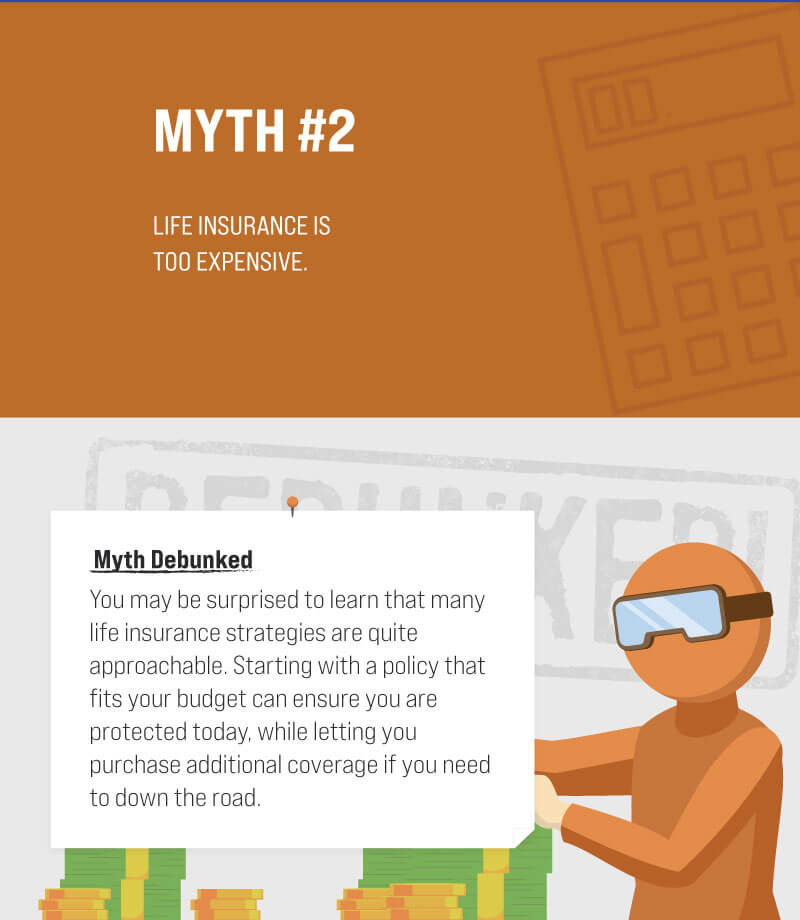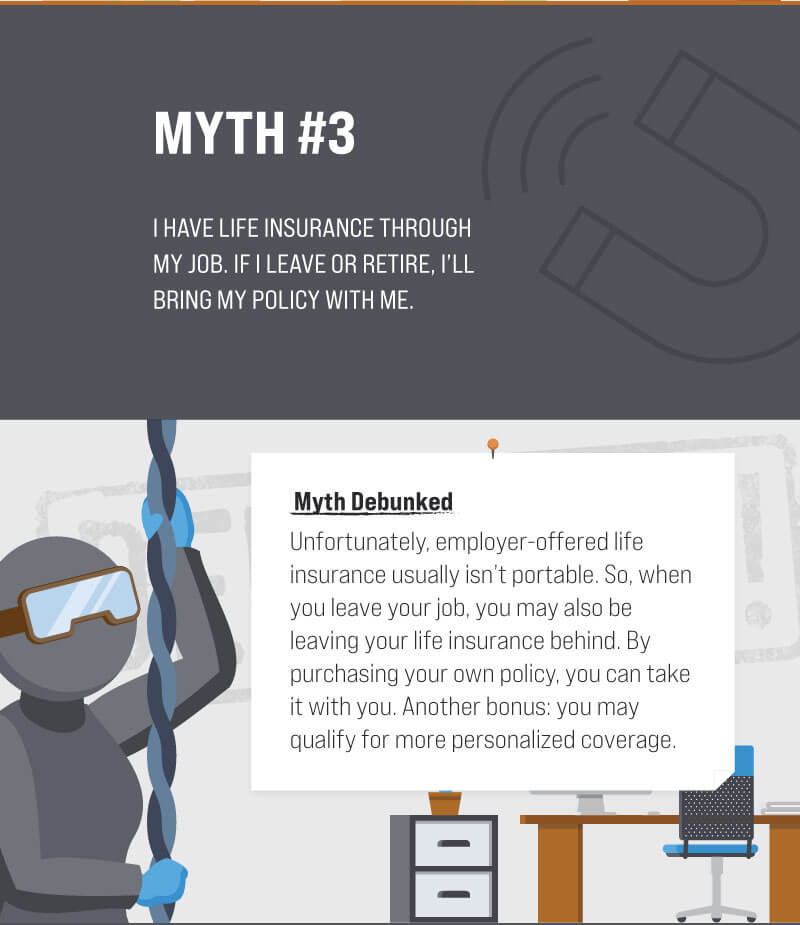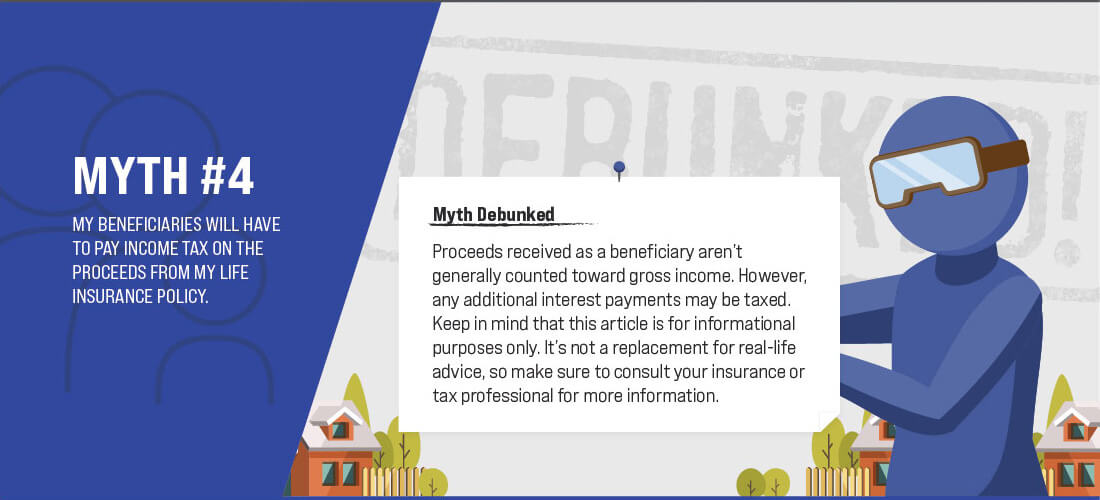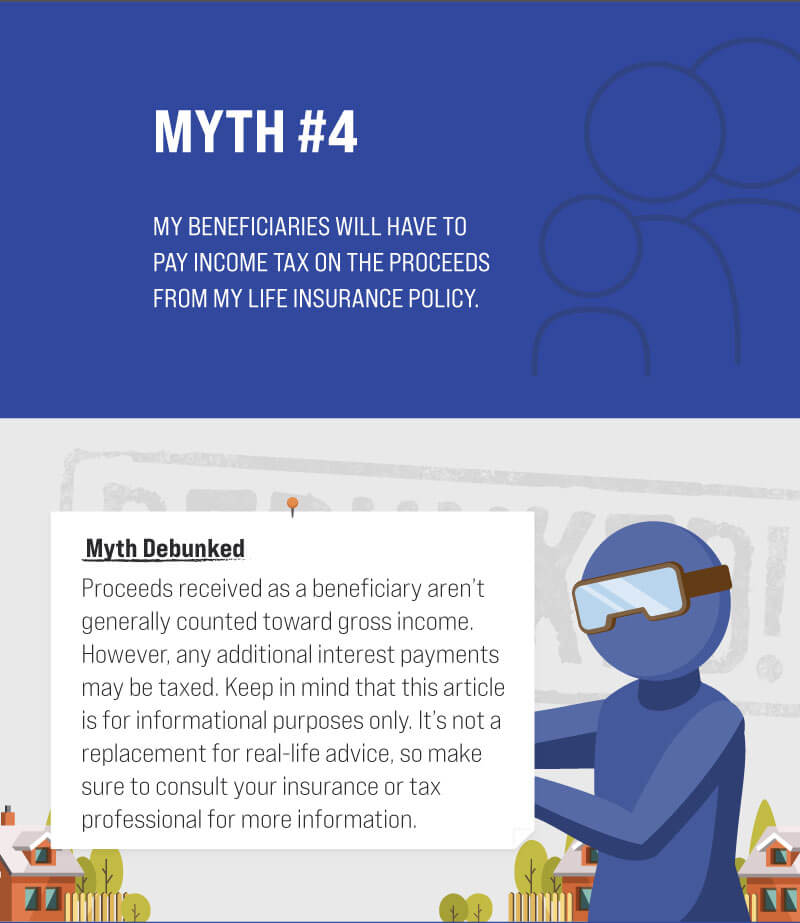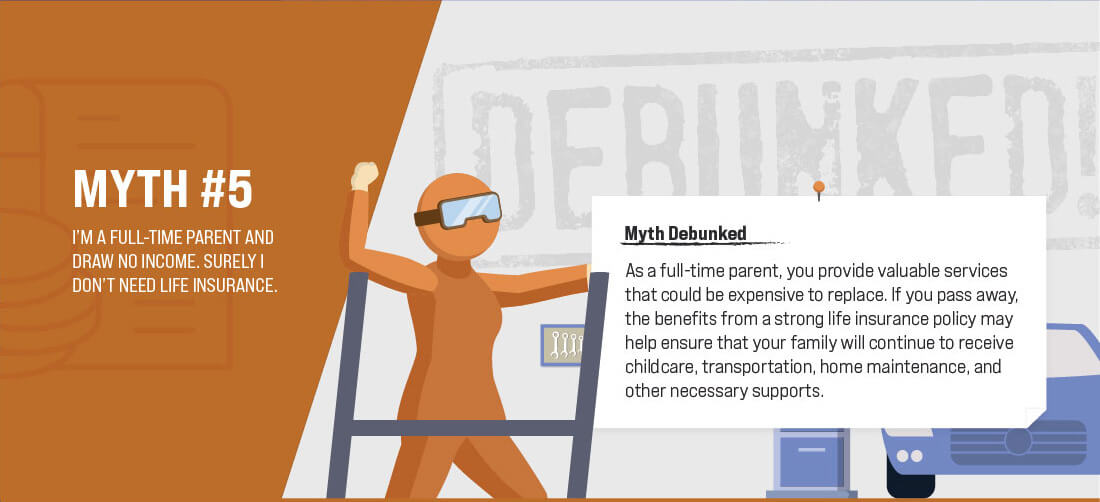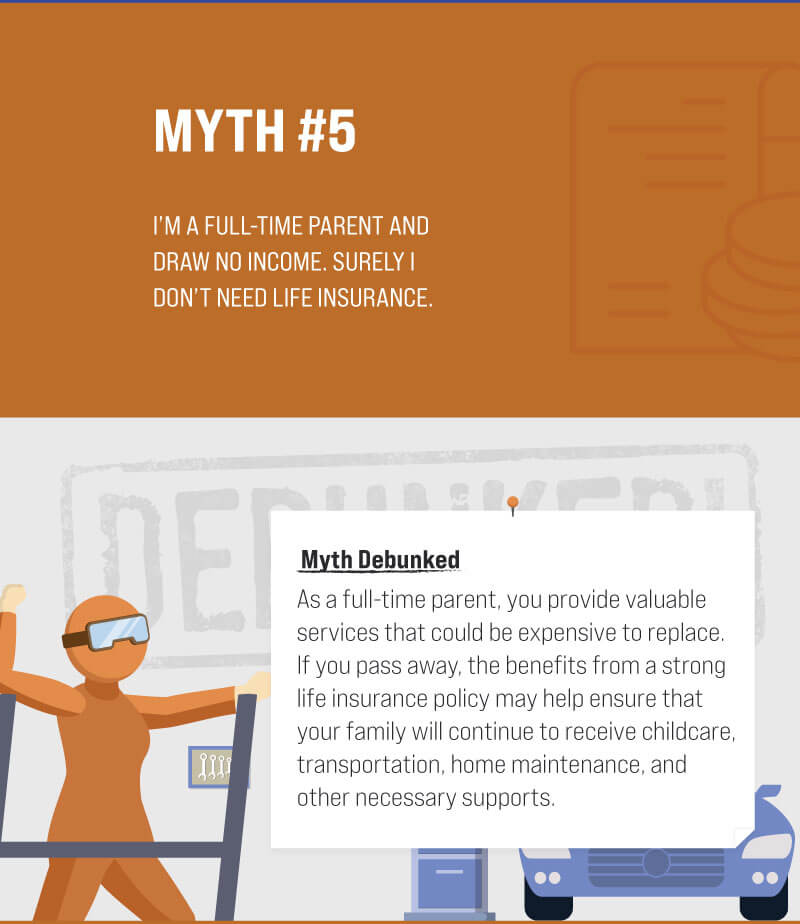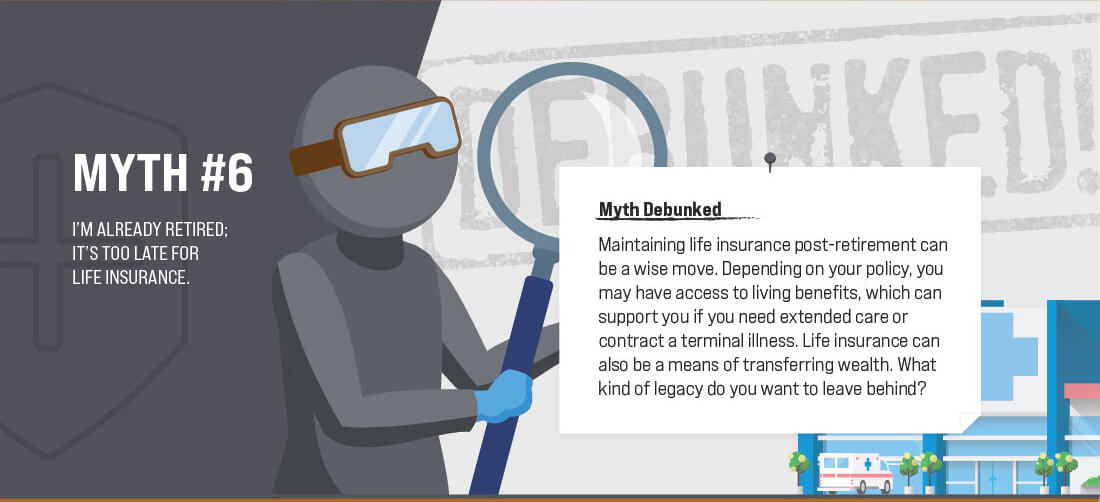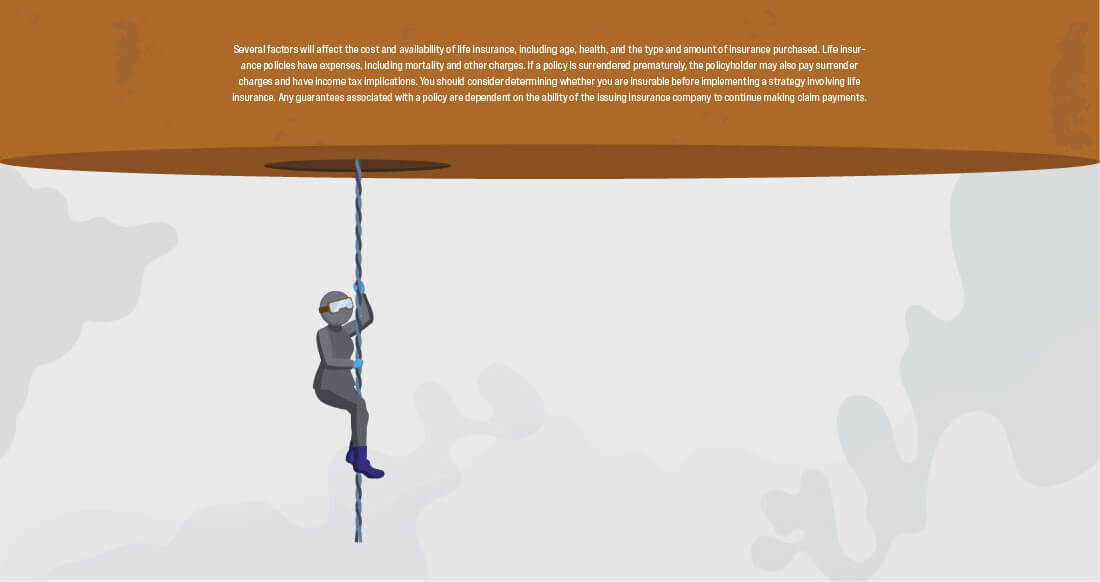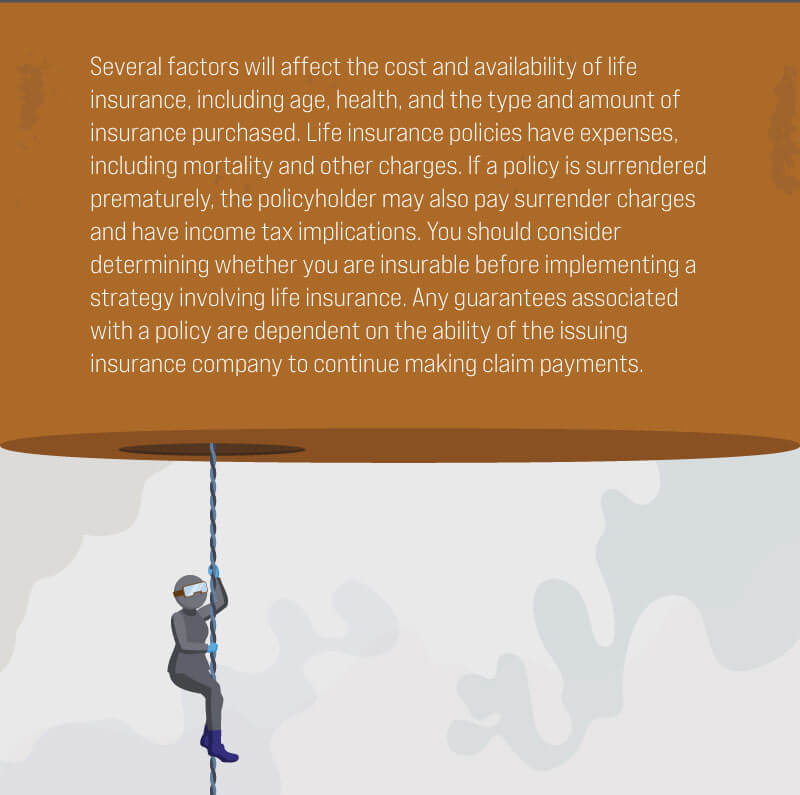 Related Content
Business owners may be able to protect themselves from the financial consequences of losing a key employee.
In an effort to reduce the chance of considerable damage from robbery or theft, you may have recently implemented (or may still be considering) a home security system. Here's how adding a home security system to your property may affect your insurance.
In good times and bad, consistently saving a percentage of your income is a sound financial practice.